Oh I think I got something you guys love seeing on my blog. Some sweet original homemade wet tiny young pussy submissions by Brandon! He shared a lot of sexy nudes with me of his gorgeous girl. He knows exactly how to elevate my blog to another level with these beautiful vagina pics that he's got from his spouse. Jesus Christ what a treat!
Thank you Brandon for sharing your gorgeous girl on my homemade amateur blog! She got a beautiful tight yummy pussy. And I love that you can tell that she likes teasing you with it. I bet she's a lot of fun! I mean how can't she when she lets you take such juicy wet vagina pics of her to share with us. I love it!! She's definitely going to be one of the more popular babes on here.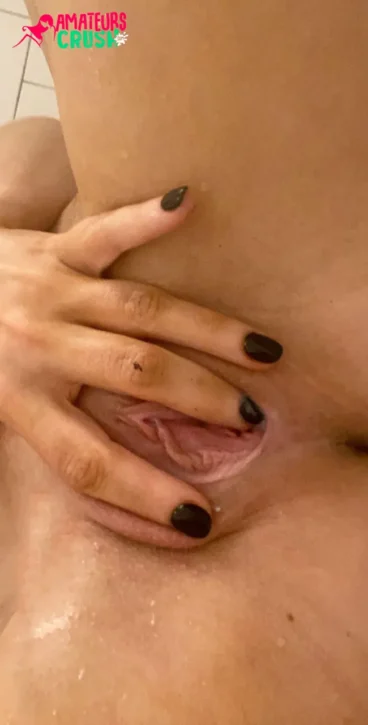 Oh man, just take a second and admire this perfect amateur naked ass pussy from behind: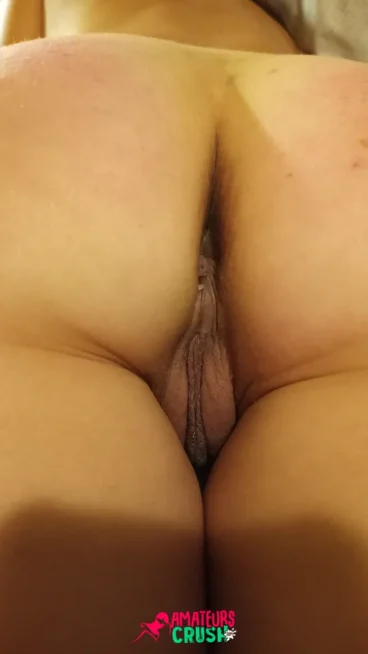 My favorite one for sure!
Now I know that is exposed to a bit much light, but I just had to share this beautiful nude too: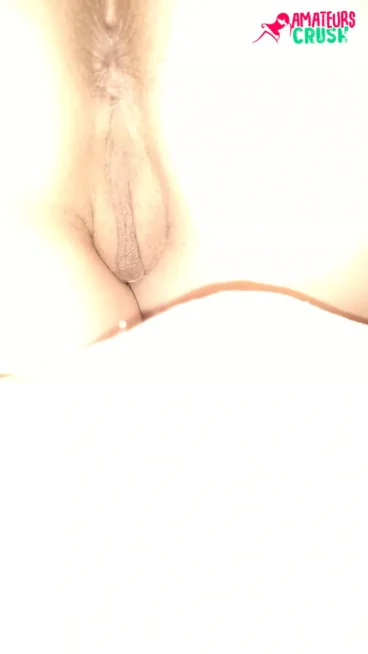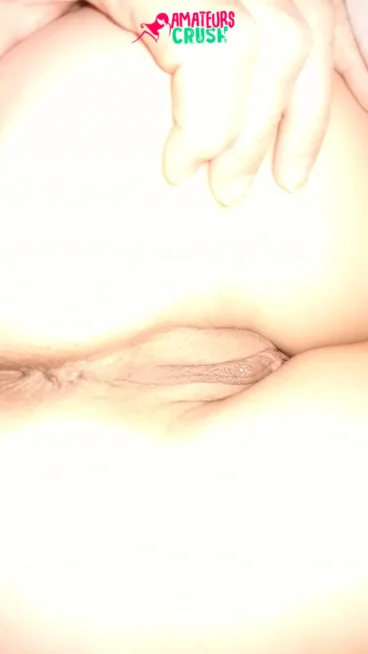 I can stare at this beautiful young vag all day long. Can you tell us how she taste as well? I bet you guys would love some videos of this wet girl too.
And here we got Brandon spreading her nice ass for us: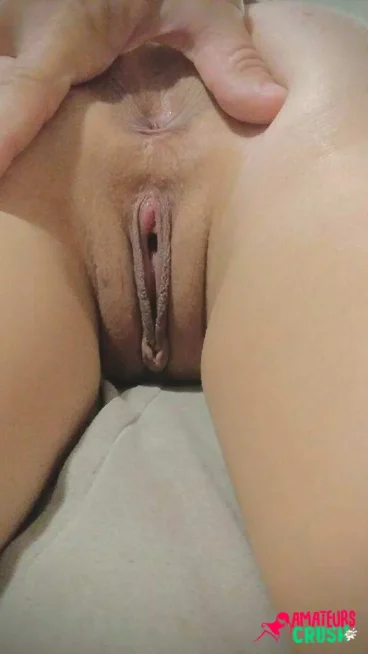 God, I love exposing these sweet amateur nudes! THANK YOU BRANDON! You're the best!
I know you guys would love to be sucking on these young sexy wet lips: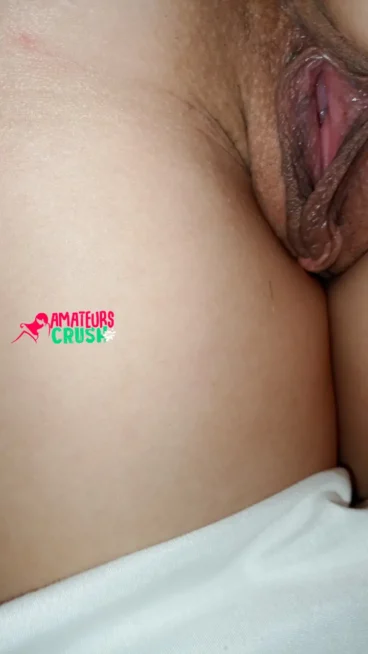 She looks like a girl that is constantly wet as well. Am I wrong?
Just look at this amazing vag: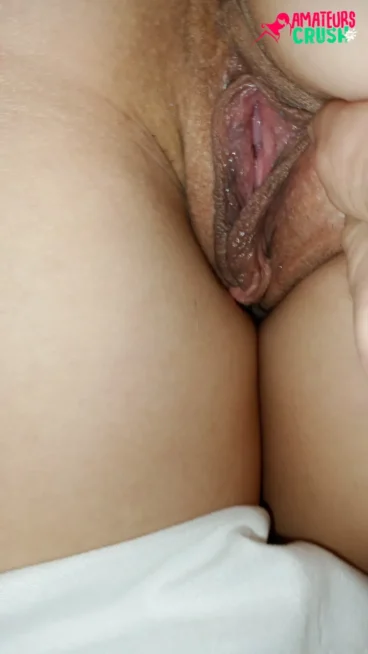 And I actually got a whole lot more of her! Do you guys like her as well? Do you want to see more of her? Brandon might actually shares her too like some of these amateur submissions that I got. If you like her let us know! I bet she likes to read what you would love to do to her tight little sexy cunt.
And here we have a fantastic upclose one of her open pussy: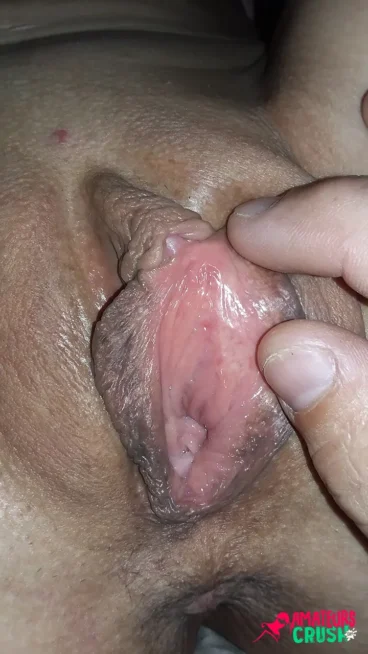 Just de-fcking-licious, isn't she? You wish you could get with such a tight wet girl daily. Oh I know, she's a beauty!
I love these hot tight pussy submissions! I just can't get enough of them! Keep them coming guys 🙂 Submit your beautiful sexy nudes of your spouse and bring some joy to this cruel world!