Thank you Mike for sending this incredible sexy homemade amateur pic in of your wife Taylor! These are the quality homemade porn pics that I love to see and it's in my favorite position as well! Bent over wives are always great to look at! Especially when they have a fantastic big ass like your wife! I think we can all agree on that you're one lucky guy! I hope you know that. She's got one goddamn beautiful Rear Pussy too! D-E-L-I-C-I-O-U-S! I like it!
You can thank Mike or compliment his wife Taylor by dropping a comment below or send an email to: [email protected]. They would love to hear your opinion about it. So don't be shy!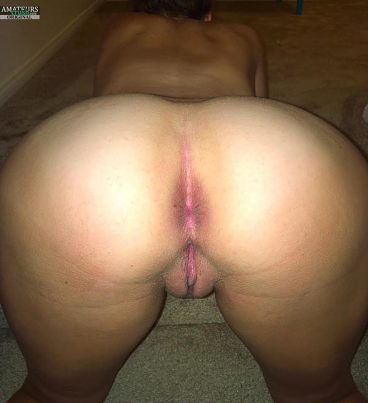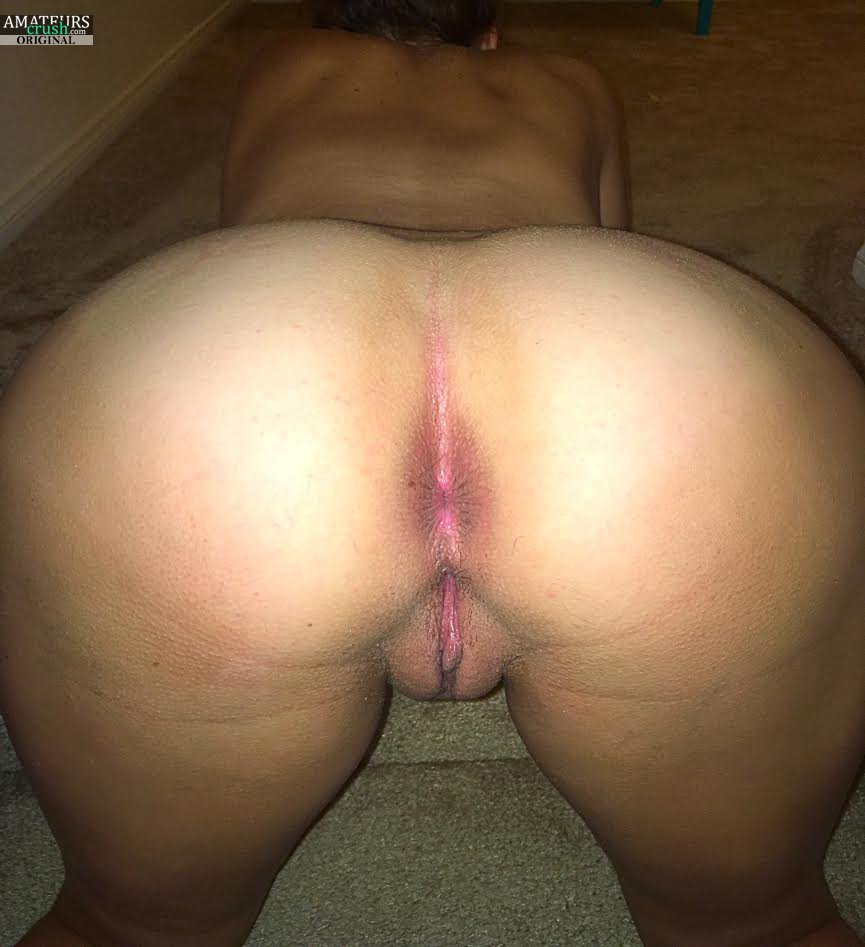 If you also want to send me your original homemade porn pics of your sexy girlfriends or wives, please check out my contact page on howto!
[Read more…] about Taylor's Juicy Big Ass – Original Homemade Porn Pic!