I bet you've never seen such a beautiful pussy upclose from a real amateur wife before. She's so smooth. You're going to love the texture of her lips and skins in these photos. So so amazingly sexy. Seeing her just makes you wish you can taste her through these perfect nudes. I'm telling you she's so drooling good! And she's looking so super tight too. Now this is just the most perfect pussy closeup I've ever seen I think.
You all are getting really spoiled tonight on my naked girls blog. I love these homemade porn submission pictures! I really can't stress that out enough. Thank you so much again for sharing your sexy wife with us. She looks so unbelievably freaking good and tasty. Truly amazing. I definitely need more of these original porn submissions. All the credits goes to mr. anonymous for sharing his wife with us tonight of course.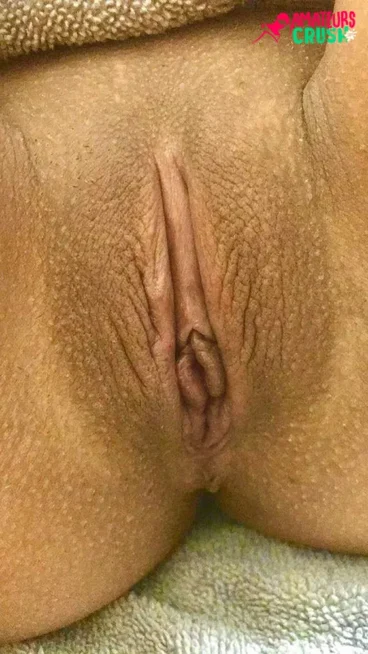 How do you not want to taste this sweet looking tiny vagina? Just look at how beautifully tight she looks! Just gorgeous. Definitely a ten out of ten. Don't you agree?