So we got a blonde babe, in a blue silk dress, wearing sexy stockings, with no panties, and has a beautiful bubbly ass with a wet Juicy Pussy – You know you are in for a treat today! I prepared some awesome pantyless upskirt pics of a very sexy and horny blonde girl in our Amateur Pics section for you. And when I say that she's horny, I mean she's really horny. Now this isn't the typical Upskirt No Panties that I usually post of different sexy girls – No, this post only contains photos from one hot blonde girl with a sexy big fat ass and her trimmed pussy!
Now it starts out with some amazing pantyless nude upskirt teasing pics. She doesn't like to play games and shows us her beautiful sexy pussy and curvy ass straight away. We only got 10 incredible sexy pictures of this girl though, but they are fucking awesome! Next to that, we also got 2 short videos of her fingering her own juicy Wet Pussy (You can check those at the bottom) and having an orgasm at the end! So yeah, sounds pretty sweet right?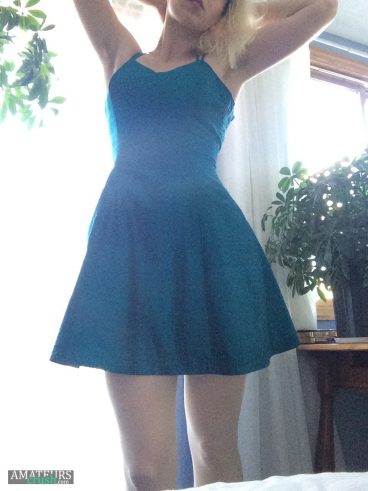 Pantyless Upskirt
Like I said, she doesn't want to waste time and play games. We are going to jump right into our first beautiful nude upskirt pic! She's lifting up her dress and giving us a nice sneak peek at her beautiful trimmed pussy straight away: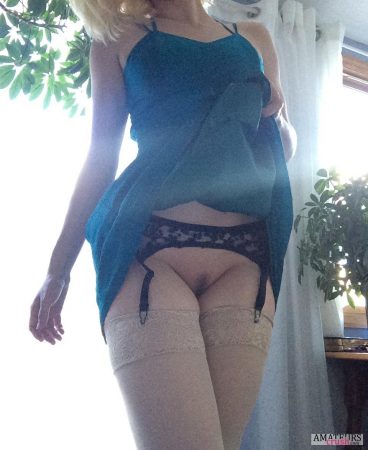 I bet you like what you see! A beautiful pantyless upskirt pic that is!
Next up, she's standing straight in front of the cam and lifting up her dress for a better view of her trimmed pussy: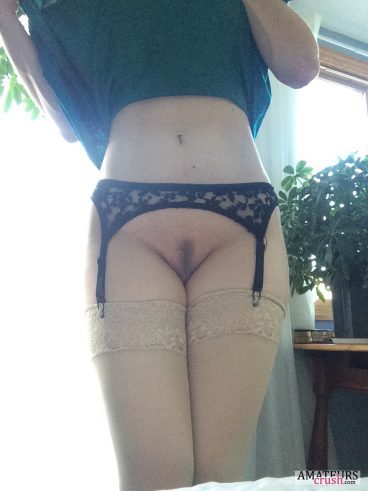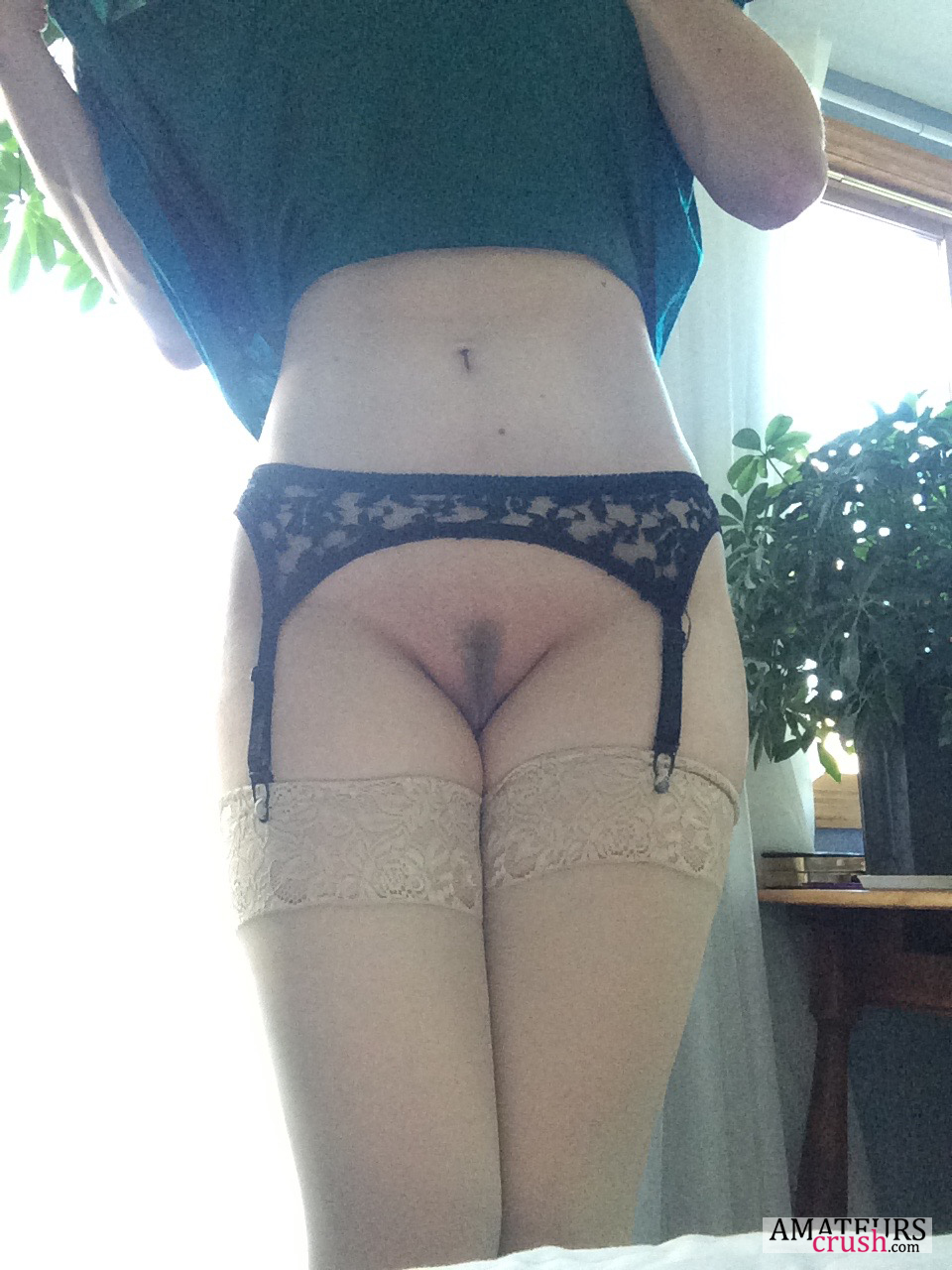 Followup by a nice beautiful bubbly ass view from the side in this pantyless upskirt pic. She's sticking her butt back while still lifting up her dress and fondling her own titties at the same time:
That ass definitely needs to be smacked!
And of course we get a good look at her nude pantyless upskirt Rear Pussy From Behind as she's bending a bit over here: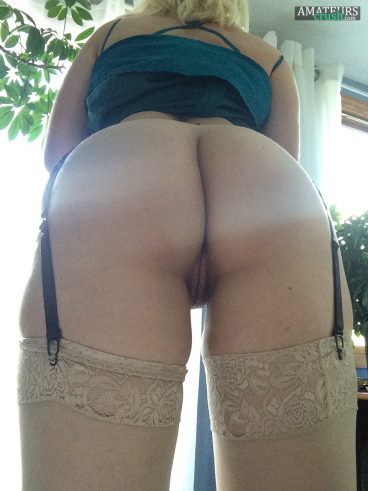 That is one beautiful butt! All that juicy fat goes straight into her ass and thighs.. I love it! I wish we could see her jump up and down though..
Anyway, you want a better view? Well you got one right here of this beautiful pantyless upskirt!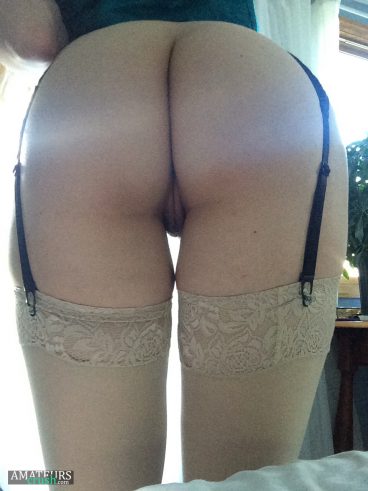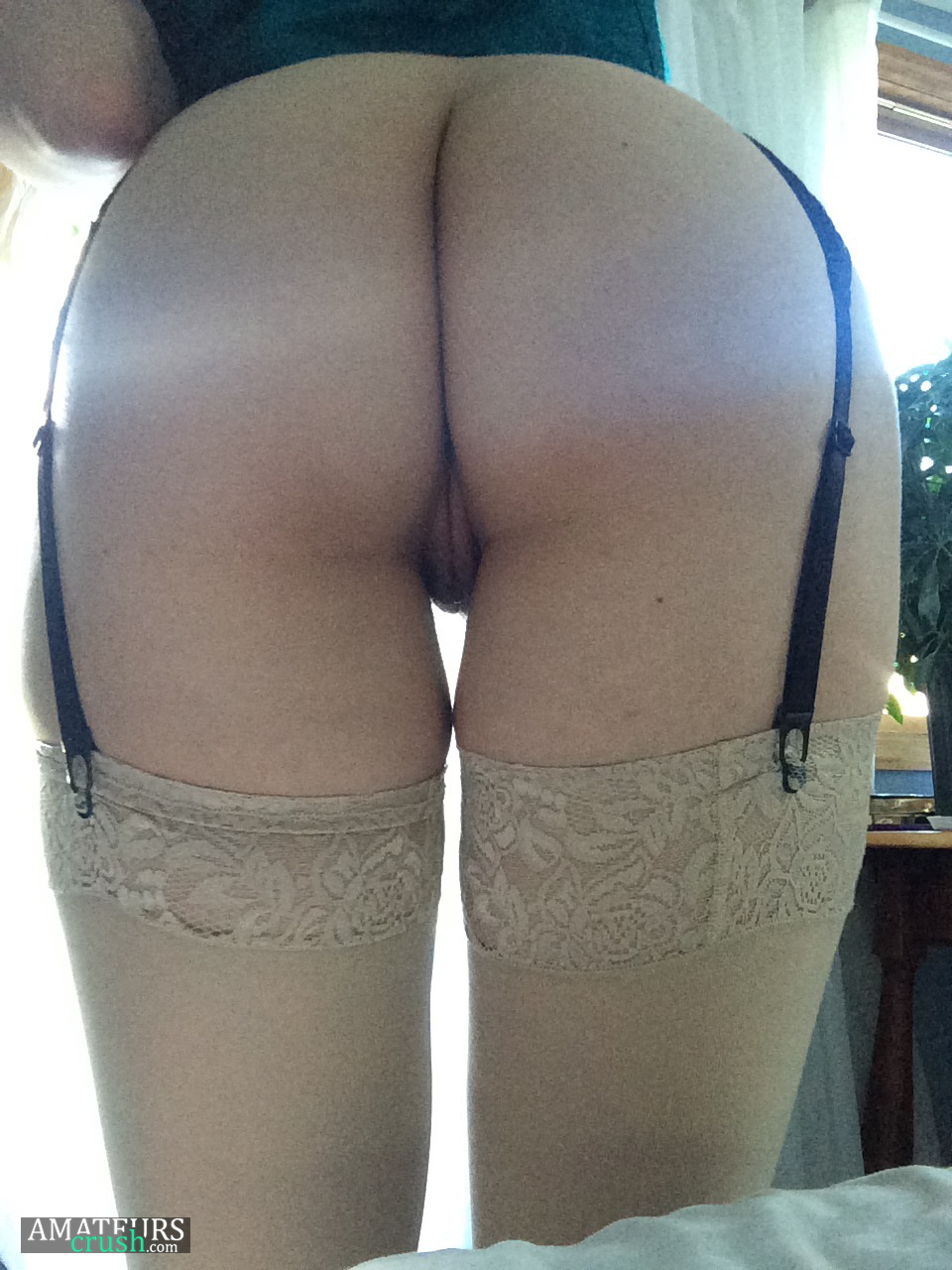 Don't forget to click on the picture for a nice up close view of this nude upskirt pic!
Nude Upskirt on Bed
Moving on to her bed. And again she's teasing us with a nice upskirt no panties pic from the side to show us that sexy hot curvy bubbly ass: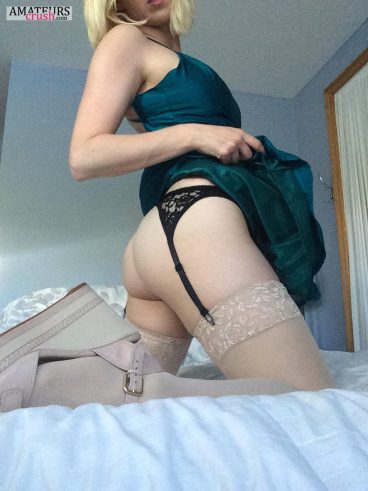 You can tell by her mouth that she's ready and horny too, in this pantyless upskirt pic. She's spreading her pussy with her fingers to give you a better look of her pink flesh with her legs wide open: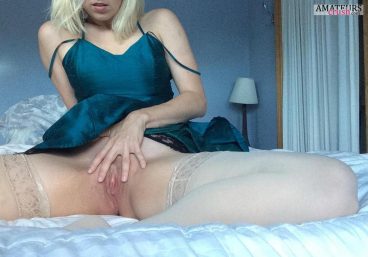 And you know her juices taste good. I just love looking at these hot teasing pics of girls sticking their fingers in their mouth while showing their private parts like in this nude upskirt pic: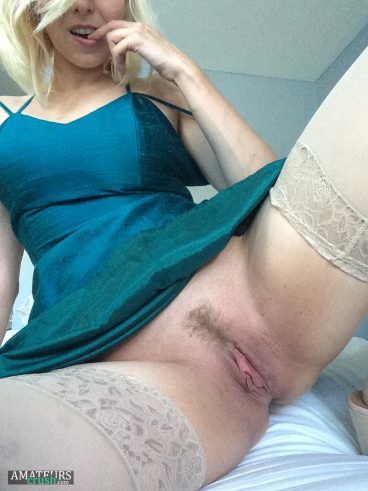 In our last picture she's rubbing her own clit with her legs up and open: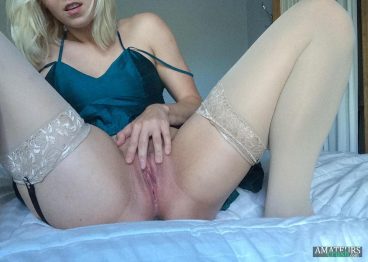 Pantyless Masturbation Video
All right, so we are done with our pantyless upskirt pics of our sexy blonde. Next up we got some nice masturbating videos waiting for you.
It starts out slowly with her moving her fingers up and down her clit and making that pussy nicely wet:
Followup by a nice fast pace fingering of herself, with her having an orgasm at the end by the look on her face: