'My girlfriend is married and her husband doesn't know. She took the pictures on the bed while he was 5 feet away playing PS5. I also included a picture of me fucking her and the cum shower that followed it.'
'I have some more of her, and us, and some videos if you would be interested in posting them. We both decided it would be incredibly hot to go public.'
I think the text above says enough with the nudes that I received down below! Oh I know for sure you guys are going to love these amateur porn submissions that I prepared for you tonight. Thank you for submitting these crazy hot nudes of you and your girl. I hope her husband won't find out now these are on here.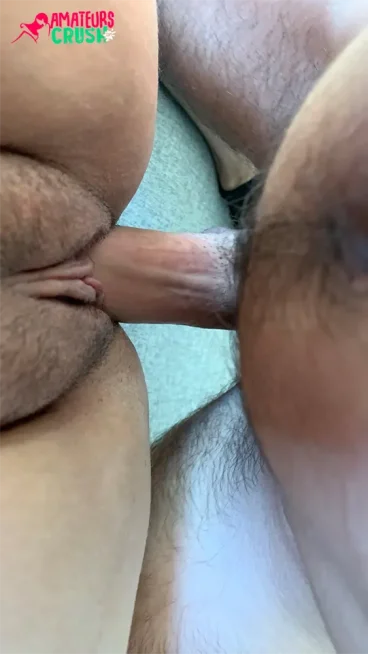 God, I just love amateur porn! I like how she's letting you go raw in her as well. She must really like you.

Just look at this gorgeous piece of ass: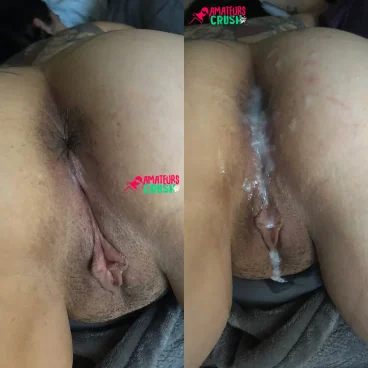 Now that's one way to spoil her. Beautiful drip down her tiny vag too. I love this homemade amateur pic.
And what do you think about this exposed pussy selfie from this married girlfriend?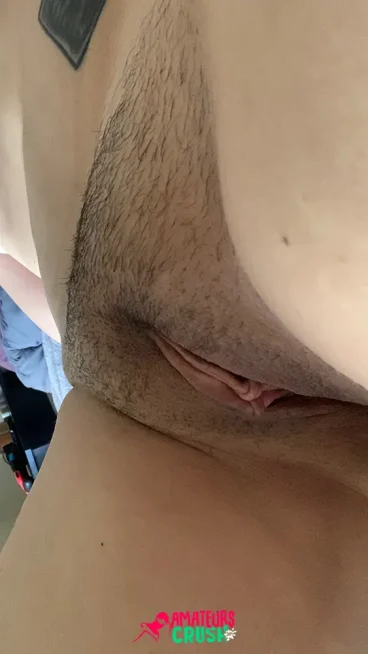 Now apparently this is the one that she made while her hubby was playing on the PS5 five feet away. The thought alone of that is so fucking hot!
And look at these hard sexy nipples on this girl: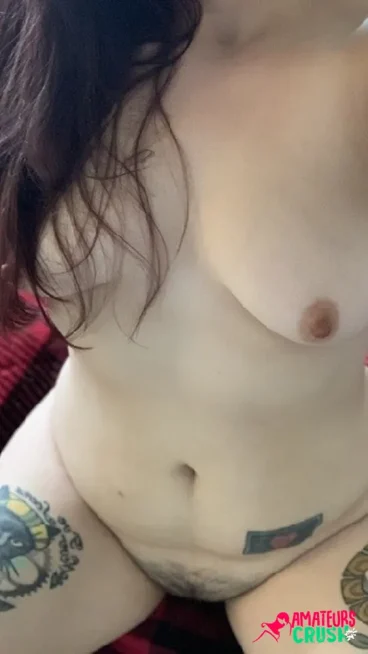 Beautiful soft natural titties. She's a very naughty teaser.
But it's her young tiny gf pussy that sells her. I just love her vag: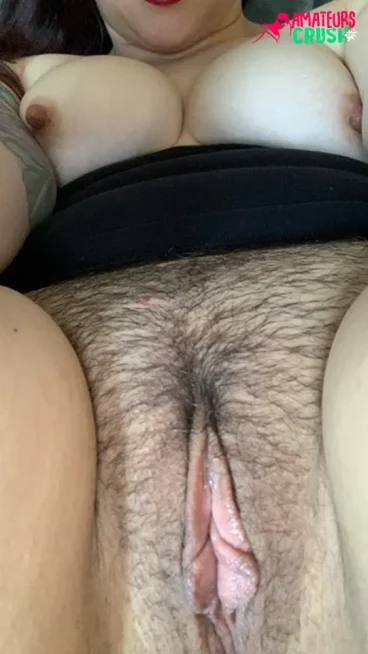 Shiny wet sticky pussy selfies are the best ones! She's ready for sure to be spoiled here. I bet she couldn't wait to leave the house and go to her bf in this pic.