Now for some of you this is going to be a very exciting day on my Nude Babes blog. Because I got a very beautiful young girl in her early thirties prepared for you. She's married and she's a little bit skinny tho. But I'm sure you won't mind that at all after seeing how kinky she is. She's the kind of girl that likes to be tied up and treated rough. She likes to give up control and let you have your way with her. And I know that sounds like music in your ears. Not all of you can handle this sexy submissive wife babe. But you can always try. I think she can appreciate the effort at least. Now she doesn't have big busty tits like my last sexy juicy Hot MILF Nude Girl tho. But her tiny juicy married titties are just as sweet! Enjoy!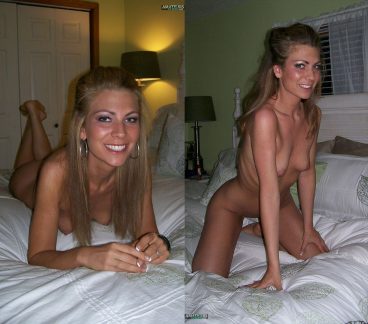 Beautiful Submissive Wife Amateur
I'm pretty sure you're all going to like what you're about to see here. I mean I got a very sexy naked submissive wife blonde that is just ready to please you. She's very naughty. And I got a lot of hot beautiful Naked Wives Pictures of her, twenty-one to be exact. And you're going to love every single one of them. I just know it. Young SweetHaleyGales Gallery is nothing compared to these nudes. And I think you might find it very satisfying to hear that she's a cum loving slut too. Oh yes, these are the good stuff like I told you. Nothing makes her more happier than you finishing off in and on her. Have fun with these!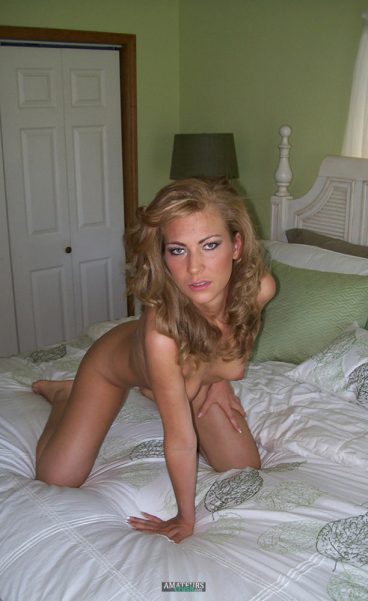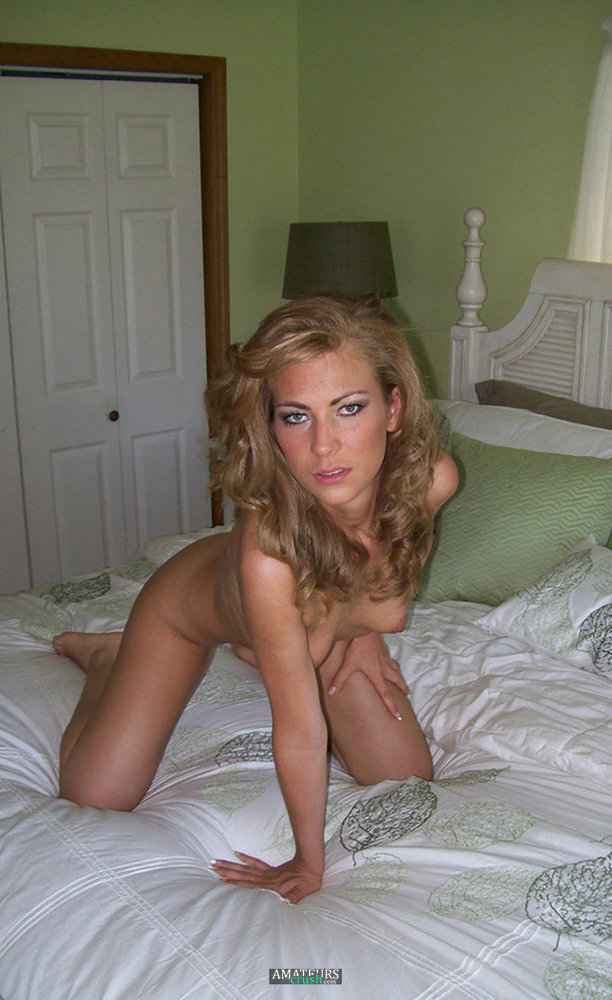 She's gorgeous, isn't she? I told you that this is going to be a very exciting day for you <3 She will make you drool all over the place with her sweet wife nudes!
Oh, and did I tell you that she's a feet submissive wife fetish girl too: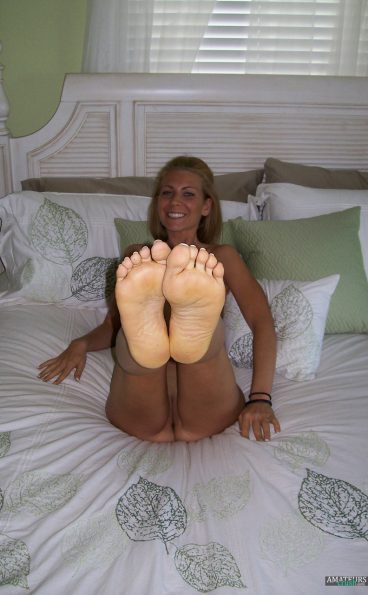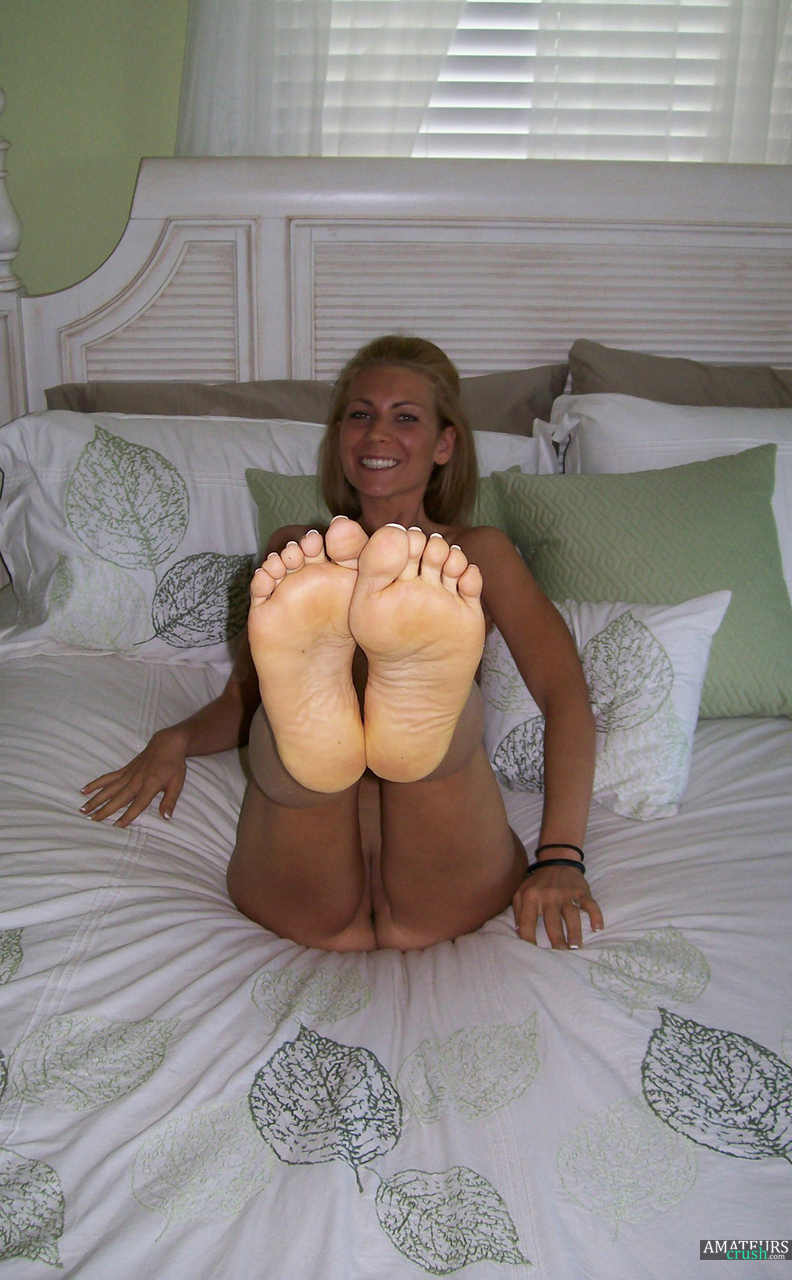 I'm not really into that kind of stuff. But I really like this married nude pic tho. Because you can see between her legs too <3 Now I have a little bit more of these kinds of pics. But since I'm not really into that kind of stuff, I didn't bother to post them up. If you have interest in these nudes tho, let me know in the comments. And I might post up the rest.
And would you please take your time and enjoy this fantastic tight submissive wife ass from behind as well: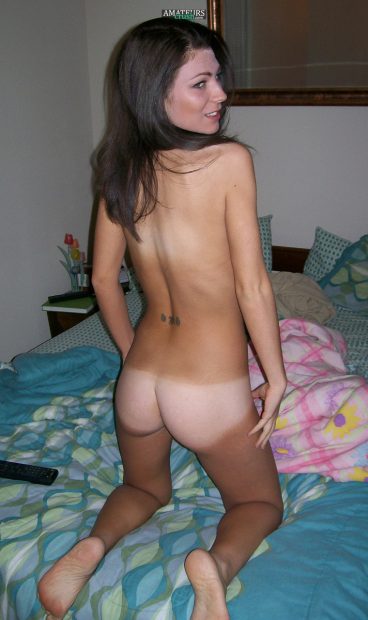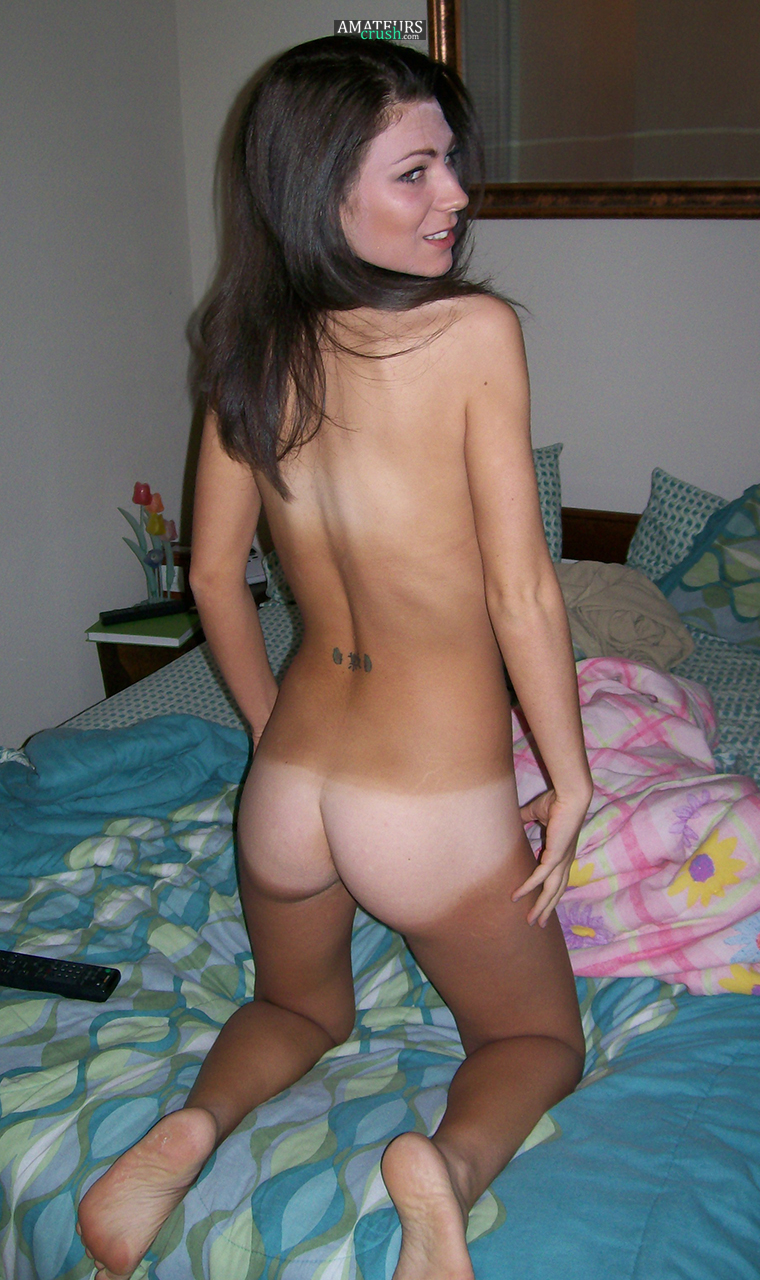 She got a really nice tan line there. And her tight butt definitely deserves some hard spanking! I would love to bent her over and enjoy that view.
If you like beautiful blonde wives, then I think you're going to like my Naked Blonde Wife Gallery too. You should check those out when you finished with this set!
And would you just look at how happy she is when her man finishes all over her naked submissive wife booty: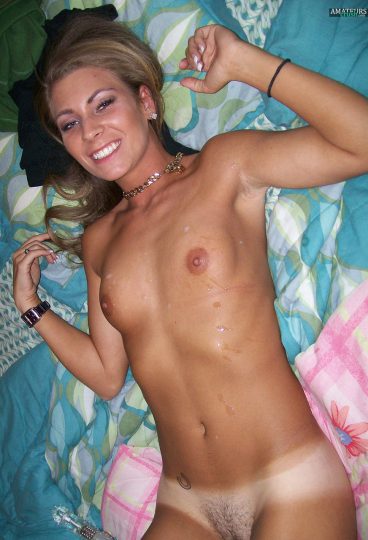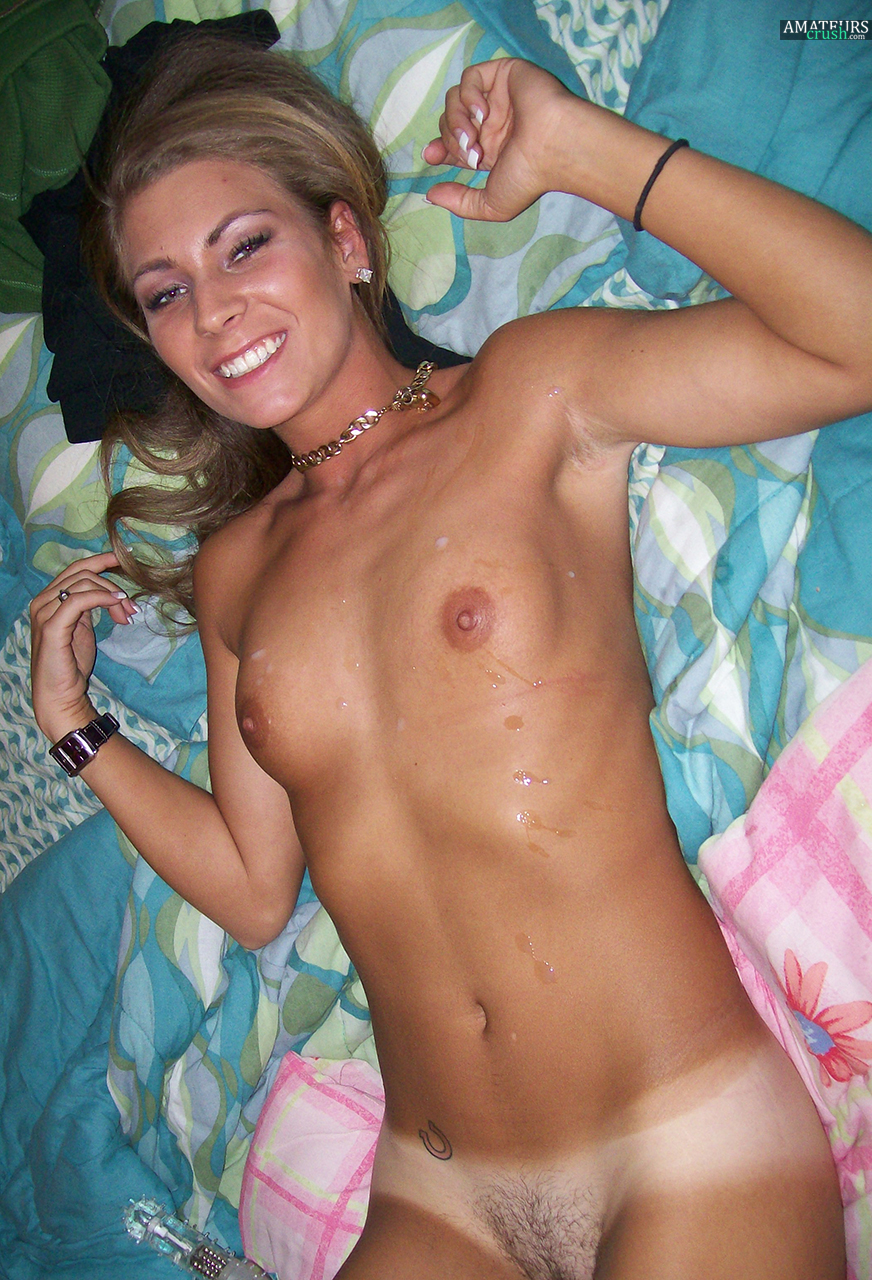 God, she's such a slutty wife. And she loves it too!
Oh yes, I told you that this girl is very kinky. She likes to be tied to the bed and let you have your way with her. You know she's the kind of hot submissive wife goddess that likes it rough too: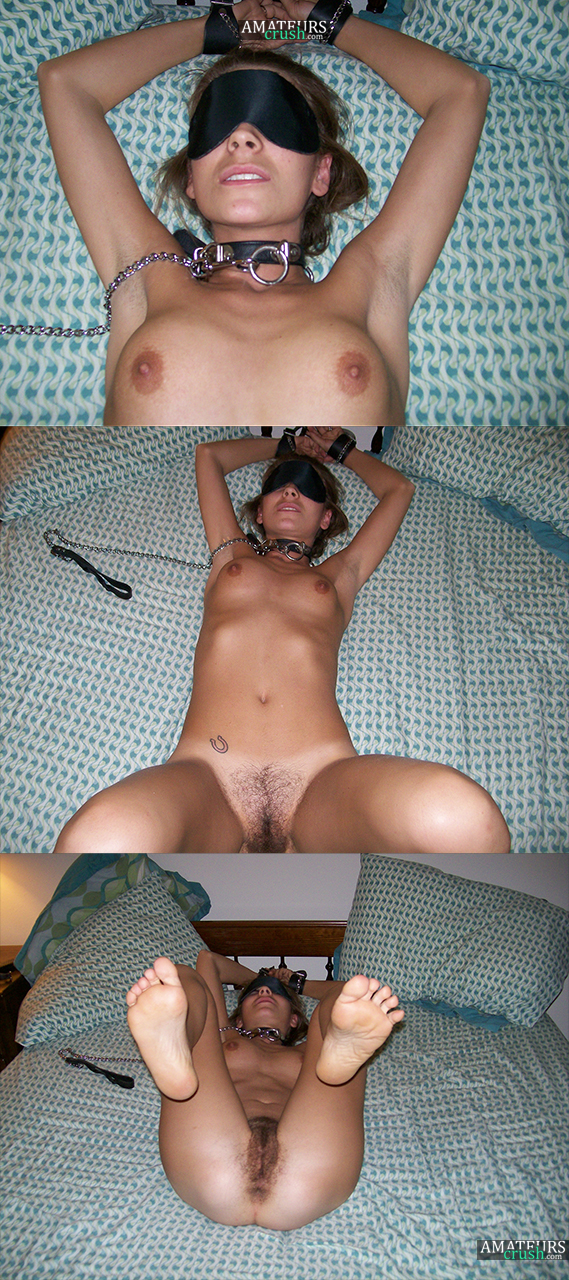 I love this so much! So it isn't a surprise if I tell you that this is my favorite submissive wife nude of her. Especially that last photo where she got her legs up. She's ready all right.
Of course this is going to be with a doubt one of the popular public submissive wife nudity photo as well: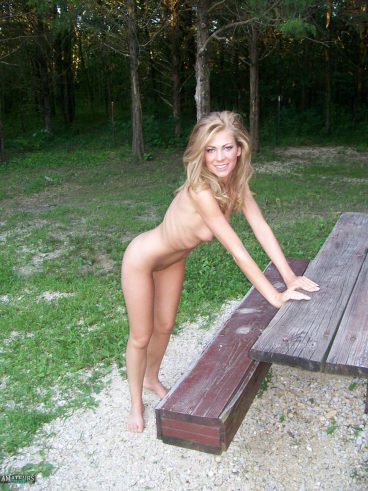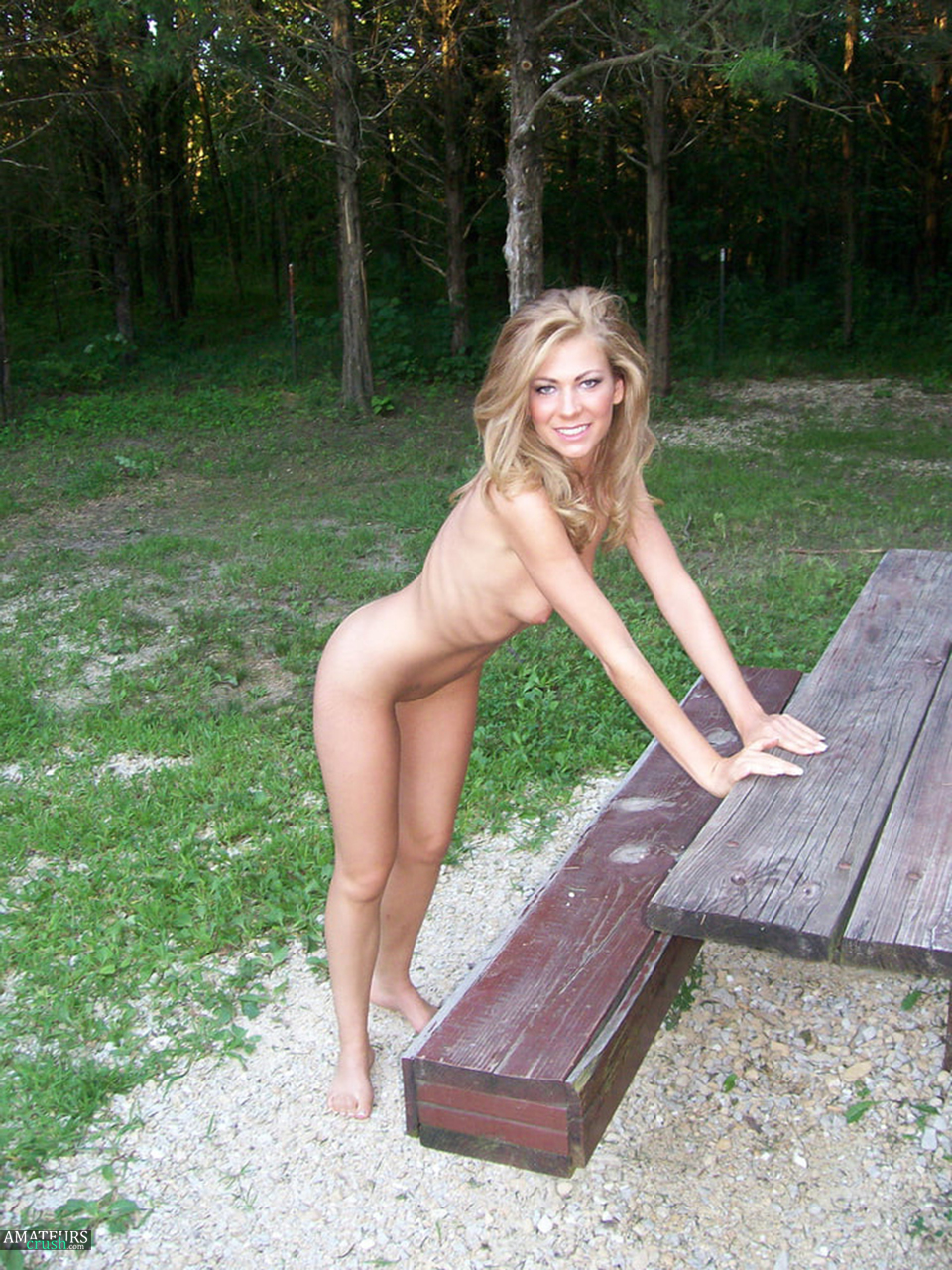 She has a very skinny body. But I still like what I'm seeing here! Don't you? God, she looks like an amazing fun girl to hang out with as well.
Here I got her with her legs wide open: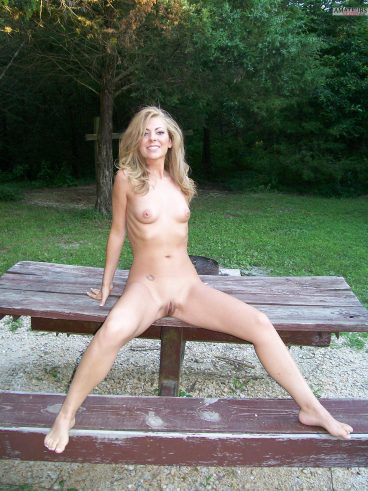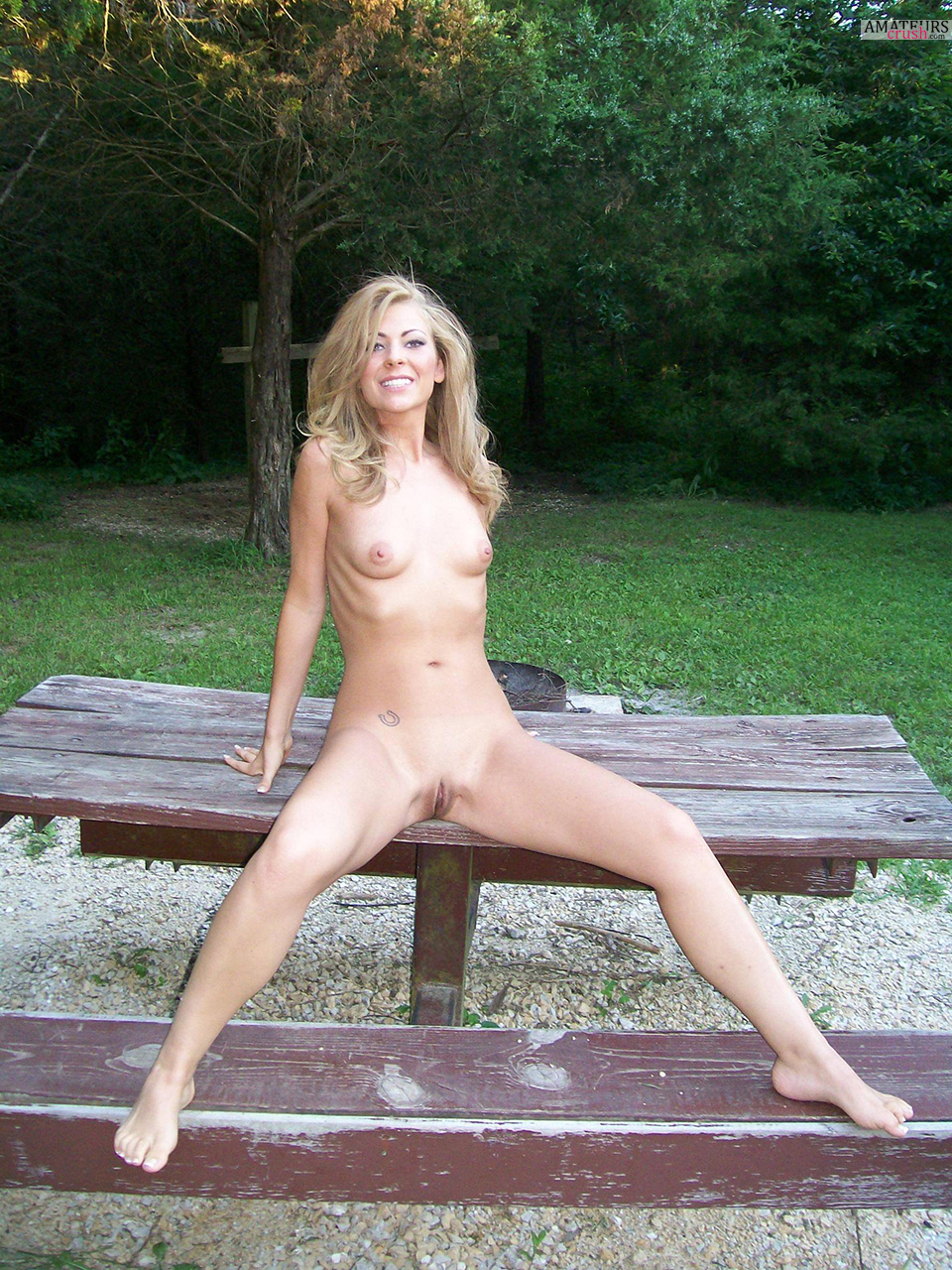 I think we can all agree to that this is a very nice public exposed submissive wife vagina pic <3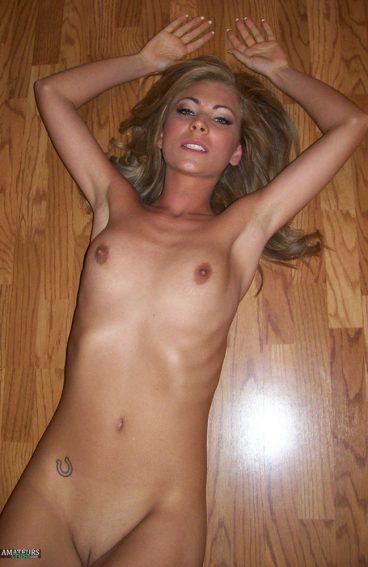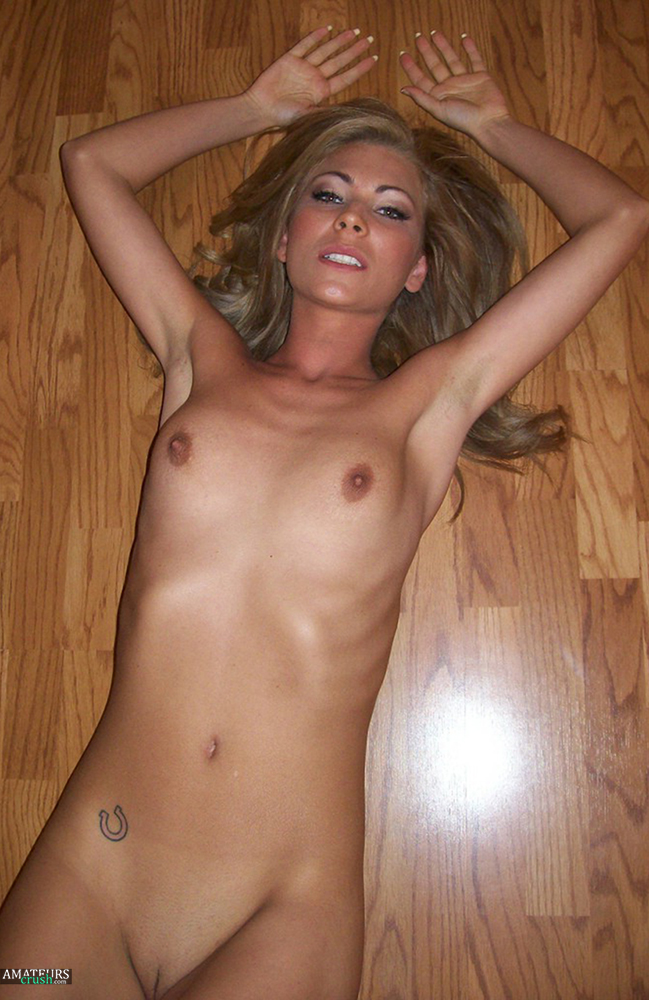 Now wouldn't love to have this girl in your bed: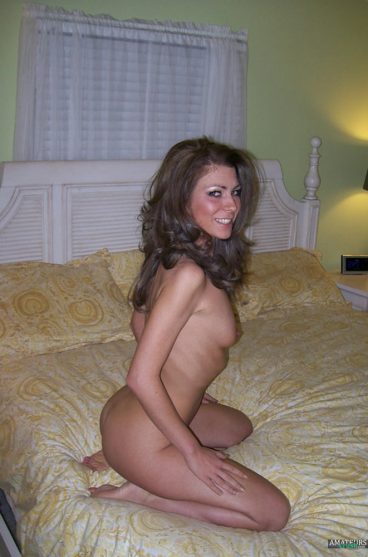 I can't stress out enough how beautiful she is!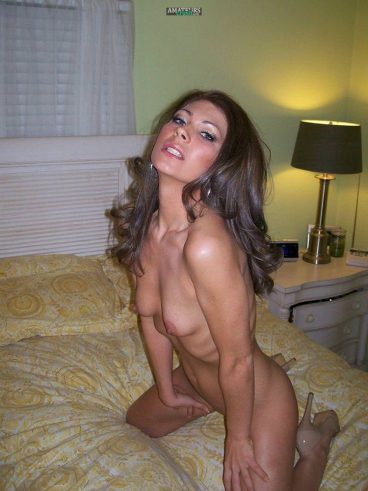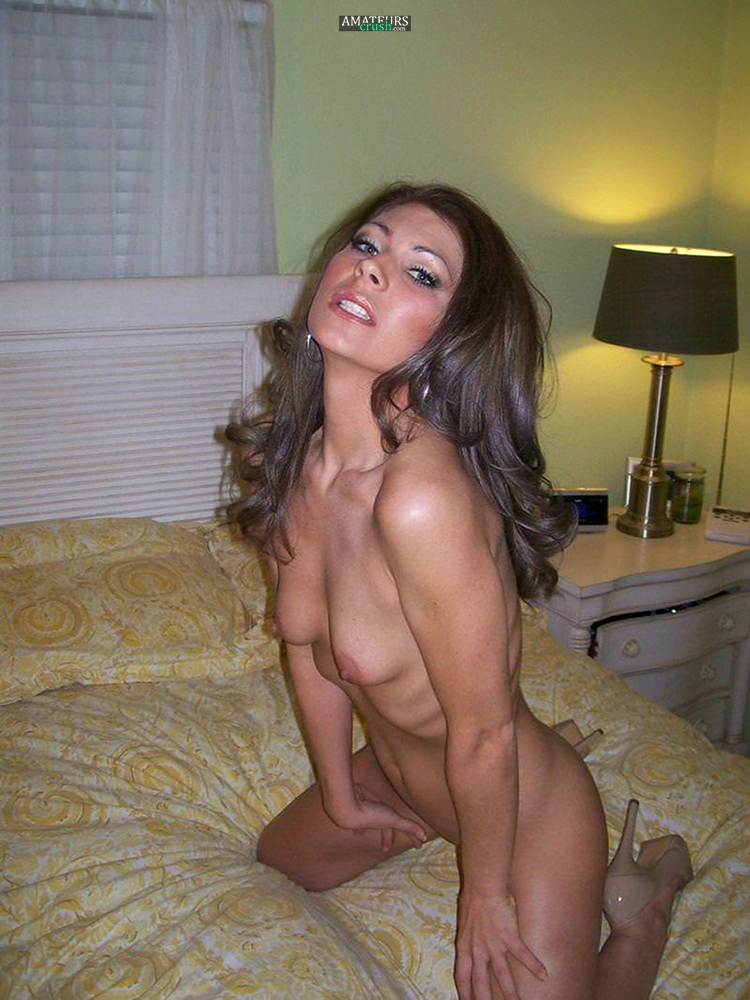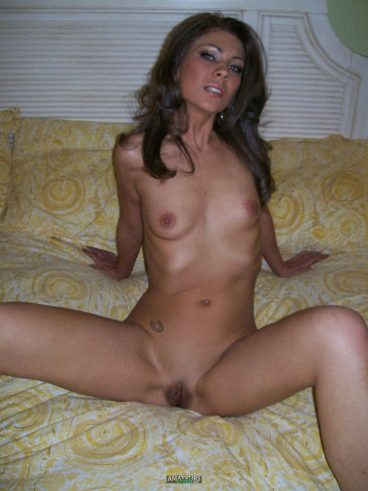 So this is a very hot wet submissive wife pussy pic that I like to see: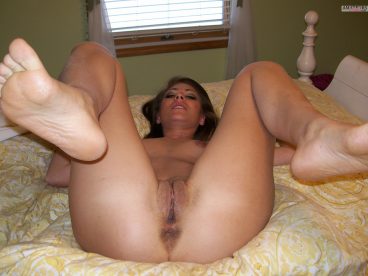 Would you eat her out first? Or just go straight into that? That's the real question.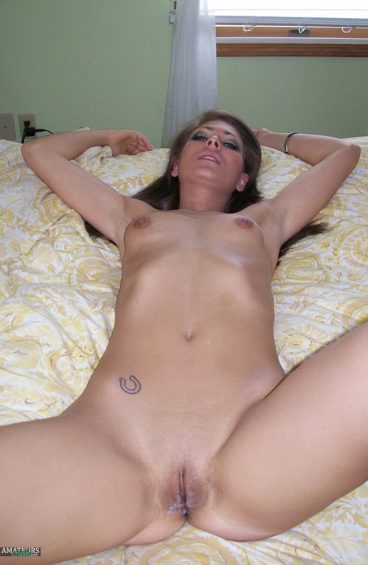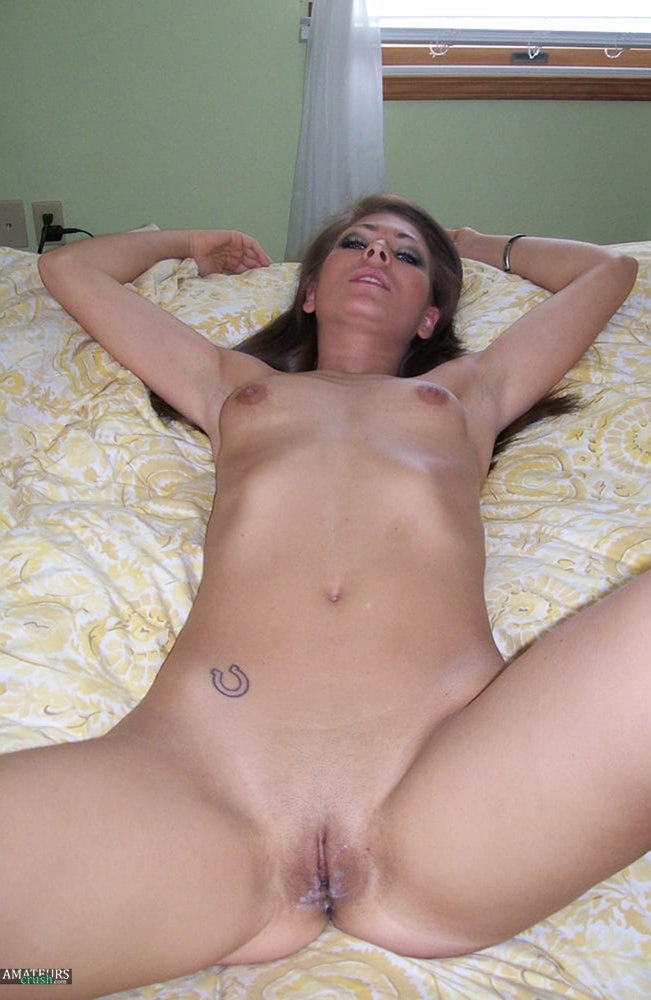 Of course I also got a fantastic pic of her on her knees with cum dripping out of her mouth: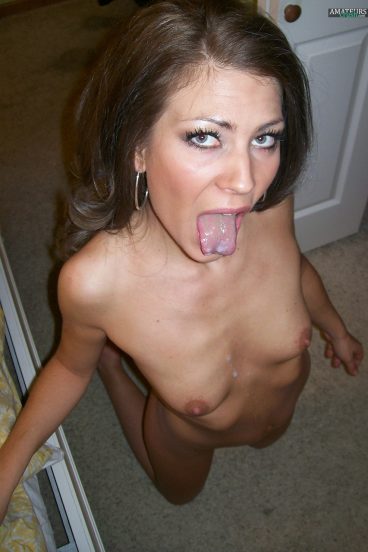 Because that's how she loves it!
Or do you prefer to give this sweet submissive wife girl a nice facial?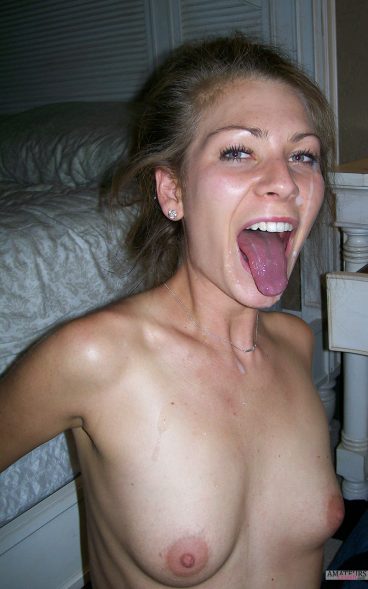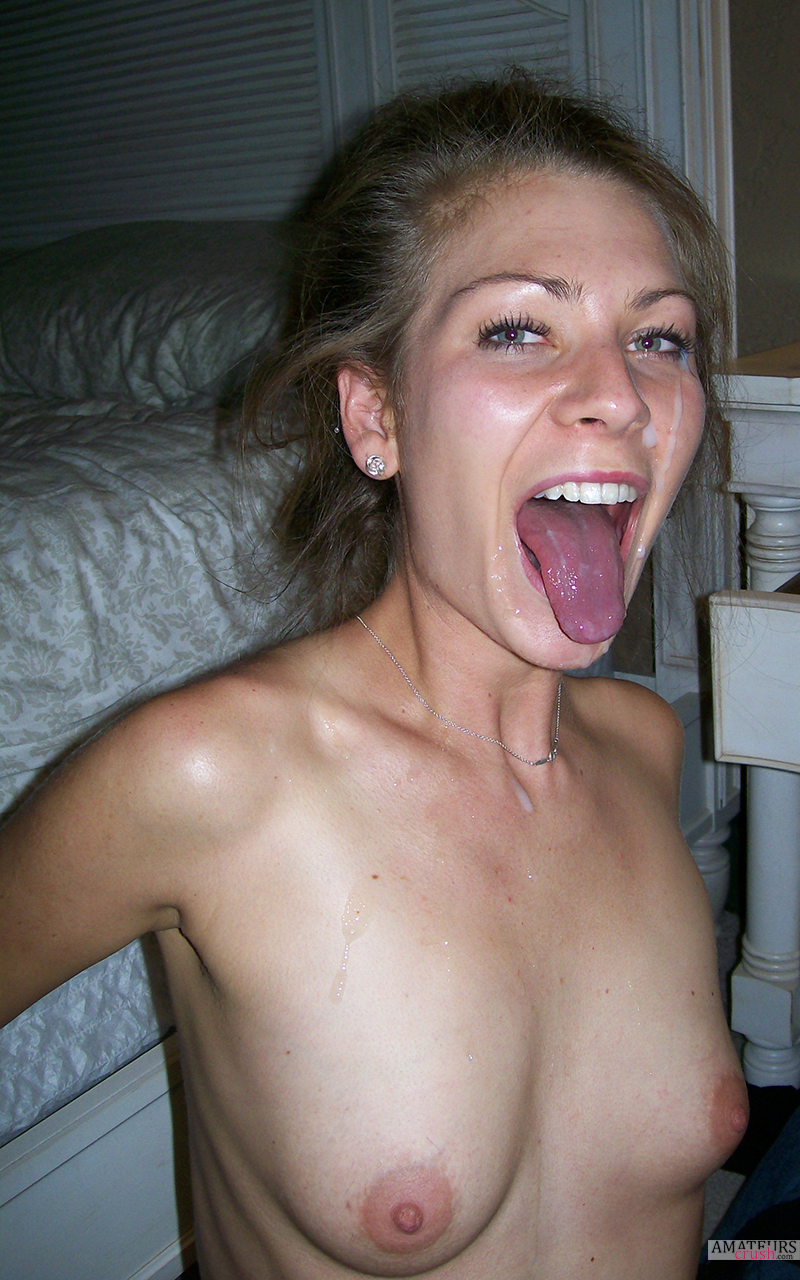 And let that cum drip off her face onto her tiny tits. Jesus Christ, this sexy married girl is freaking hot! You can tell that she's a real cum loving slut that loves nothing else than to be covered with semen.
Of course I also have a fantastic submissive wife ass bent over pic for you: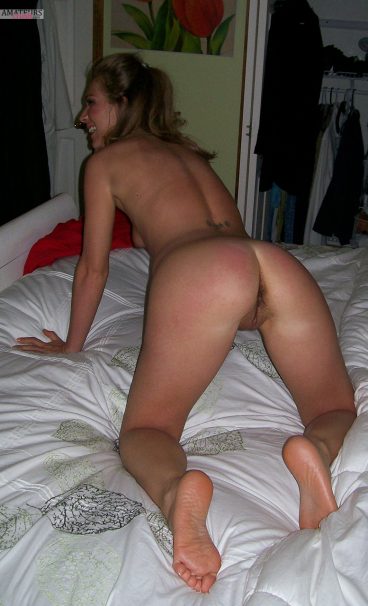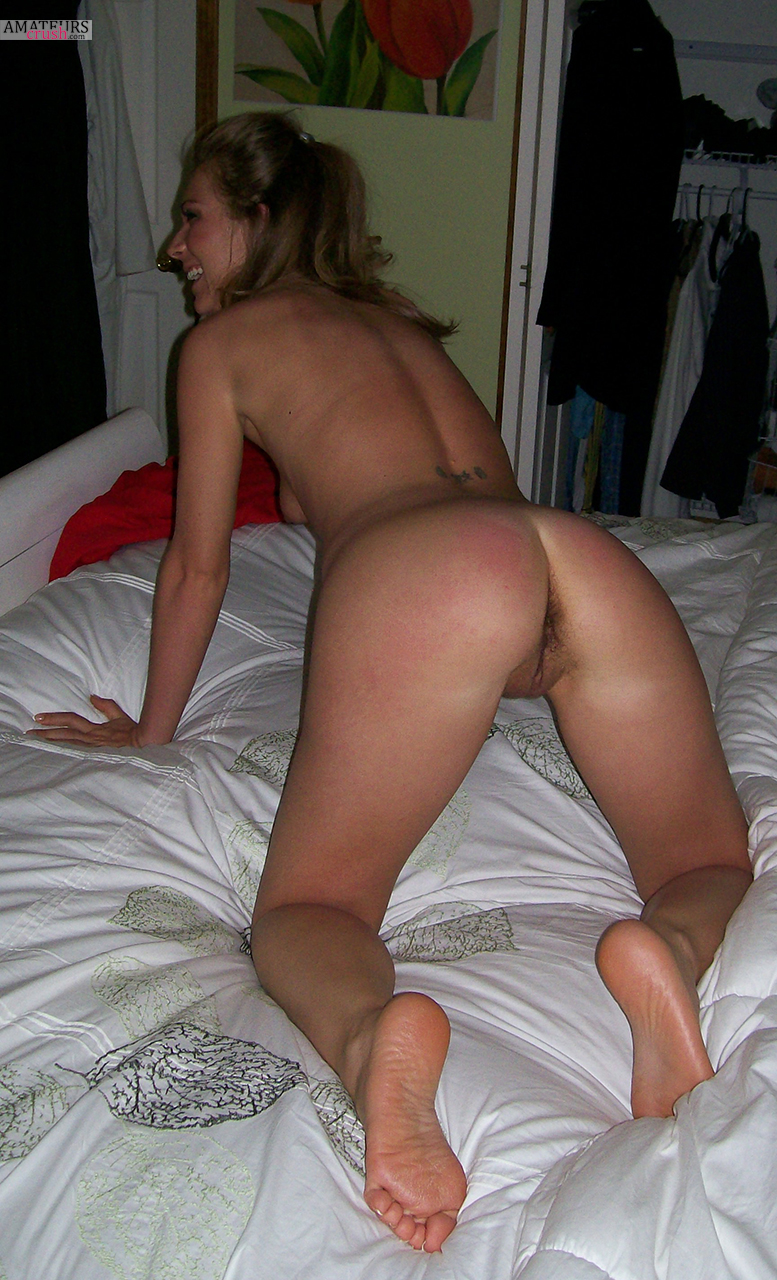 And here you get a better look at her sexy submissive wife butt from behind: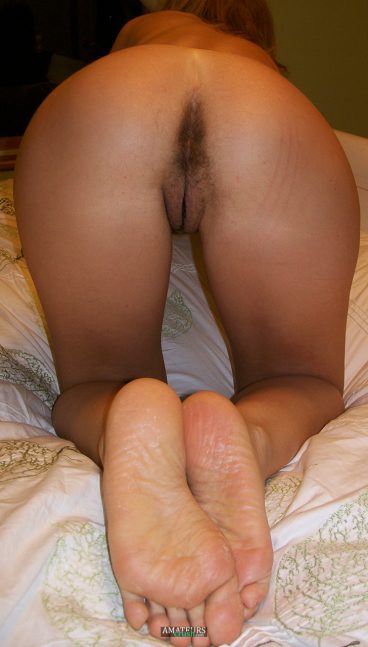 A little bit hairy. But that's okay. I don't mind that. Do you?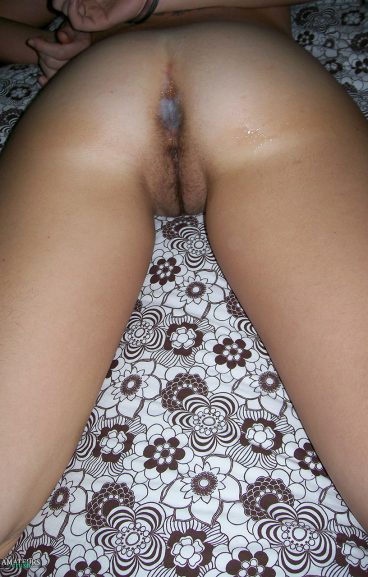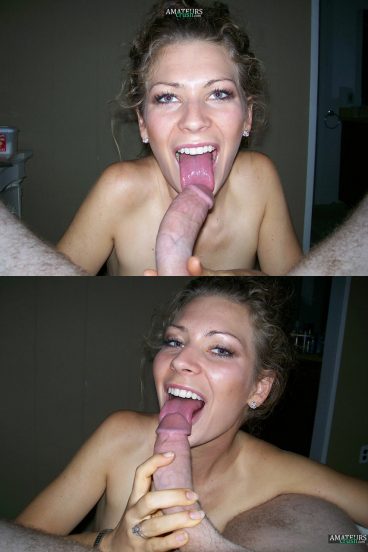 So tell me, did you enjoyed my naughty submissive wife gallery? I bet you did. You probably can't even get her out of your mind right now. So I think it's safe to say that she's one of the sexiest naked married girl you've seen in a while. Am I right? I mean these Exposed Wife Nudes are really top quality stuff. I love them. And you know you do too! She's a very hot blonde. And I like that you can tell that she's a very obedient girl that just loves to please her husband too. She's such a cum loving slut. And that why she's great! She's exactly like how I pictured my other hot Young Wife Nude Teengirl will be. Only that teen got a better ass tho. But even so, I still prefer these kinds of kinky sexy amateur wives any time of the day.