I really love Scandinavian girls! I think that they are one of the most sexiest amateur babes ever. Well if you like long sexy blondes with sexy blue eyes that is. And most of them got that tight drooling model body too that most girls can only dream of.
And for tonight, I got a cute Danish girlfriend nude gallery prepared for you. She's everything you want in a sexy Scandinavian GF. She got a very adorable sexy look with some really nice juicy titties. Oh she got some very suckable ones believe me. And she got a really fantastic ass and pussy too. But what makes her so hot is that this girl is a giver. She loves giving handjobs and heads to her BF. Now that is my dream GF right there. I think you're going to agree with me that this girl is one of the most sexiest naked girlfriends on my blog. Enjoy!
Oh man, I'm in love! Look at this beautiful blonde Danish amateur: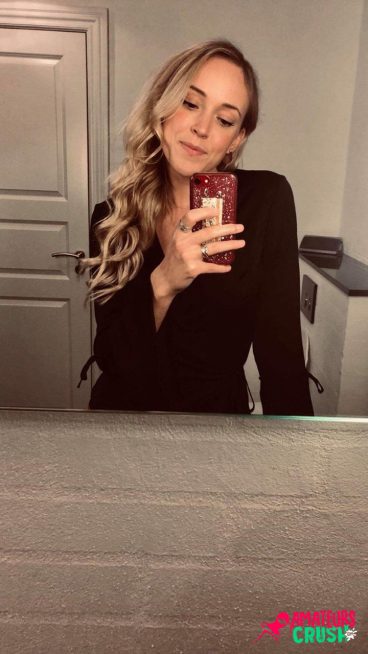 You wish you could get a girl like her. She's a freaking fine babe.
[Read more…] about Danish girlfriend nude amateur selfies + videos