I have prepared a nice juicy busty tits collection for you guys! This post is all about large breasts, big boobs, spicy tits, busty teens and college titties! The biggest tits you'll ever see that still looks fucking good! These bigboobs pic are just simple A-M-A-Z-I-N-G, if I can say so myself! Definitely one of my better collections I got going on. I'm sure you guys are going to love it!
If you are not a boob guy, then you can always browser through my Girls Bent Over Collection!
So, what's in my collection? A bit of everything. We got some bigboobs pic of girls flashing in public, soapy shower tits, busty juicy tits popping out of tops and bra's, and much more! Go check it out and see which one is your favorite.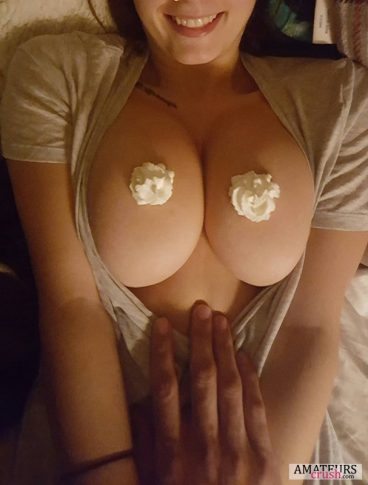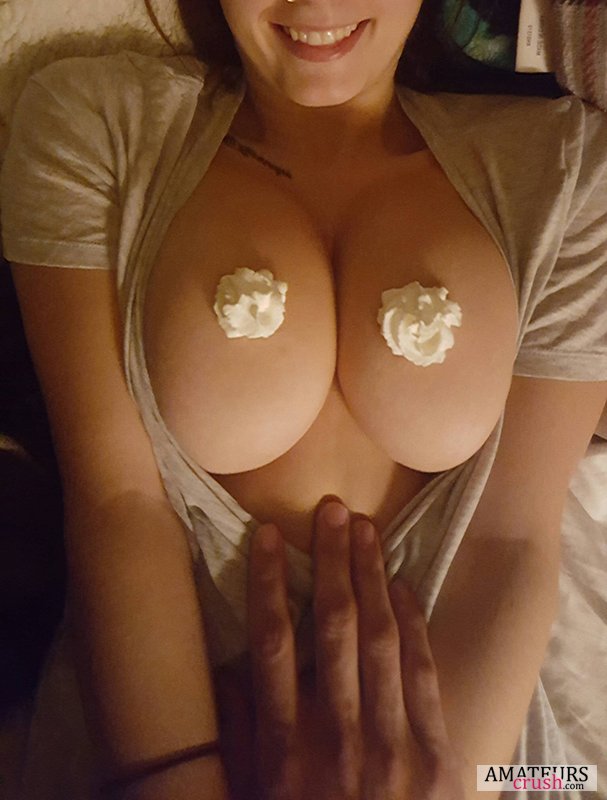 [Read more…] about Busty Tits Collection – 52 Of The Biggest Incredible Boobs