YES, YES and YES! I freaking LOVE these nude submissions! Now this is what I call quality homemade GF nudes.
Thank you Michael for sharing these! I can tell that you've got experience in making these drooling hot homemade porn pictures of your girl. I love looking at her pussy. So incredibly good!
I think I can speak for everyone when I say that she is fan-freaking-tastic! What a goddess! So so hot. I seriously love how wet she is in these nudes too. That sticky shiny grool tells me that you know how to work her. Is she always like this? Or is she so wet from the thought that she'll be seen by millions of men and woman when I put her live on my naked girls blog?
Just look at this phenomenal wet pussy from behind teaser: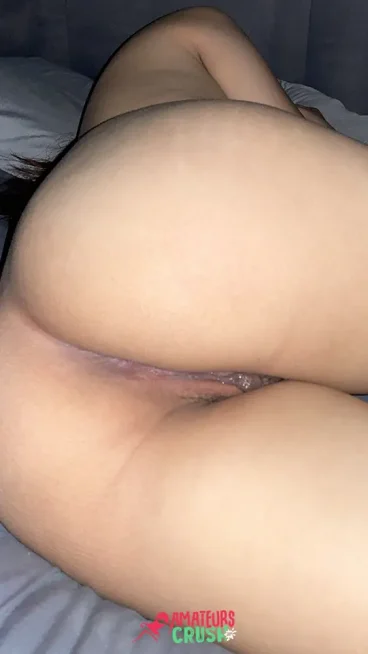 I'm giving this a perfect ten out of ten! Oh this pic alone makes me an instant fan.
And look at this pic from his girl from behind: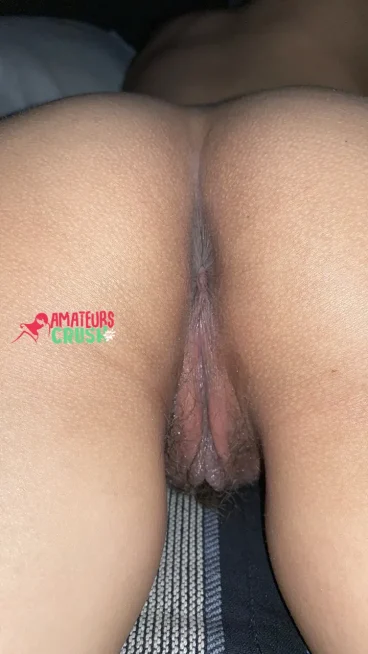 Jesus Christ, what an amazing drooling view. How many if you would love to run your tongue through that wet amateur pussy. So much beauty in one pic. That ass deserves a praise too.
And of course we can also enjoy her from the side: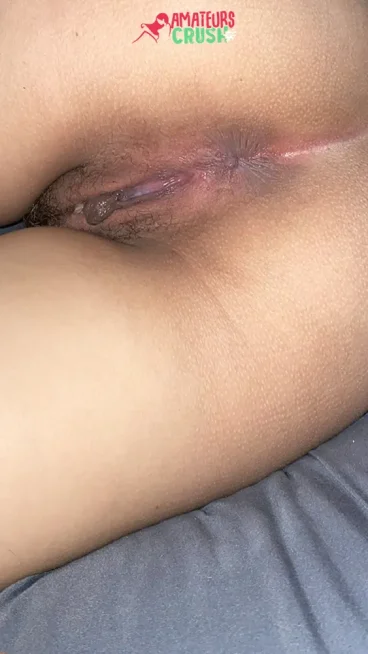 She looks like a girl that's into anal as well? Doesn't she? I bet she feels very tight in this position. But seeing how much grool she's producing, I think you can slide right in without any problems.
You love it too, don't you? You have to admit that these are incredible naked pussies submissions. And I'm not saying that only because I'm a huge fan of naked vaginas from behind too. These homemade pictures are just gorgeous to look at. You have to give credit where credits due.
Thank you again Michael for submitting your beautiful young girl to my blog! She's an angel really.