Just wOw! She's such a beautiful wife. Thank you so much for submitting your wife's sexy public dares! I love this shy sneaky public flashes of her boobs. I just don't get enough of these voyeur user submissions unfortunately. Which is a shame, because it's just so hot to see. Or at least I think so. She got some really beautiful hard suckable juicy nipples. I bet your wife really gets wet showing her tits in public in crowded area's, doesn't she? I also like that she seems like a normal average mom that's very kinky behind closed doors.
Meet Rachel, a 34 years young wife from Tennessee: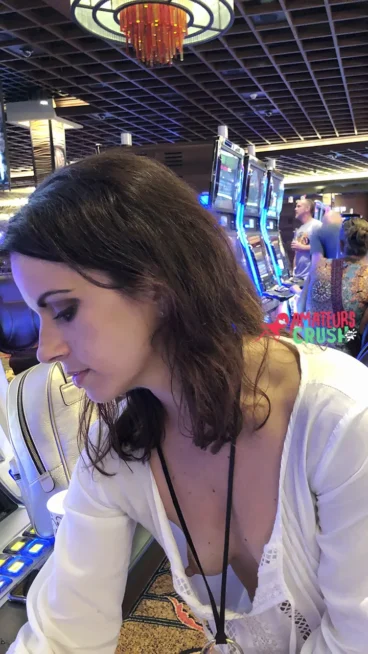 Oh she looks like a lot of fun. I think I speak for all of us when I say that she's such a gorgeous wifey for sure. I just can't get enough of her nipples. And I can't be the only one that wants to milk those <3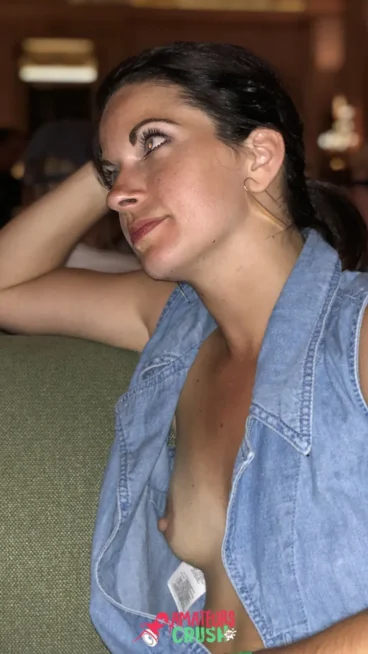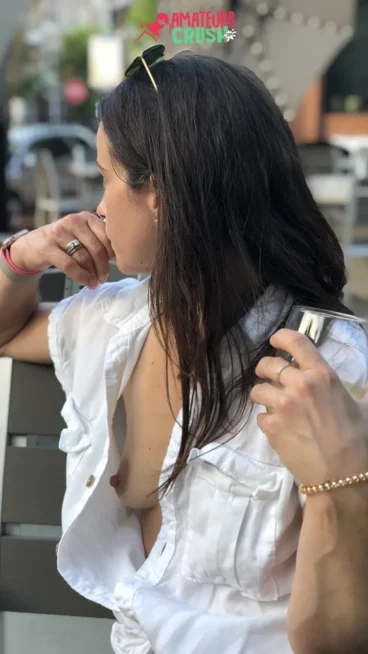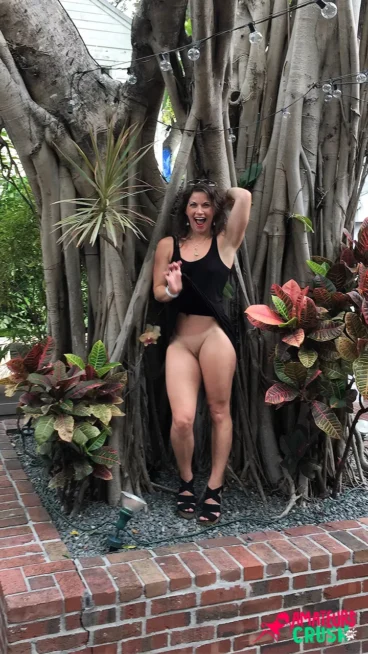 Now if you want to showcase your spouse on my popular naked girls blog, feel free to submit them by sending me their nudes. We love them amateurs! And I hope you like attention, because tens of thousands plus users visit my site every day, so you definitely get a lot of exposure. Be like Estelle, a 24 years young submissive GF slave, and make this world a more joyful place.